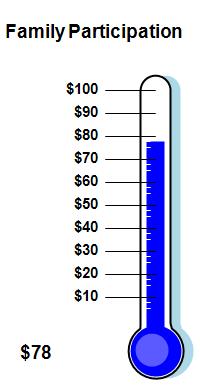 Thank you for your support!

We look forward to seeing you at the PTO events.

The LH PTO prides ourselves in striving to provide the best learning experience for all students within Lincoln Hubbard. Each year, the PTO spends approximately $100 per child to provide these wonderful social and educational enhancements in a safe environment.  This includes all of the Cultural Arts Programs, playground equipment upgrades etc.

How Can We Do This?

Contributions made through two major fundraisers - 
PTO Family Dues
 at the beginning of the school year and 
Move-A-Thon
 in the spring.
Your donations provide the funds to sustain and support the students' learning beyond the classrooms.

LINCOLN-HUBBARD ELEMENTARY SCHOOL PTO

SUMMIT, NJ   (908) 273-1333

Please consider joining the L-H PTO by donating online below.

If you prefer, you may send cash or check with your child payable to Lincoln-Hubbard School PTO in an envelope marked "PTO Dues".

All dues/donations are fully tax-deductible and receipts are printable online. Any amount is greatly appreciated and helps fulfilling our 100% participation goal.

2019/20 PTO suggested family dues - $35

Additional contributions (optional) to further support of L-H PTO events:

The Golden Lion - $200

Gold and Blue Partner -.$100

The Pride of the Pack - $50